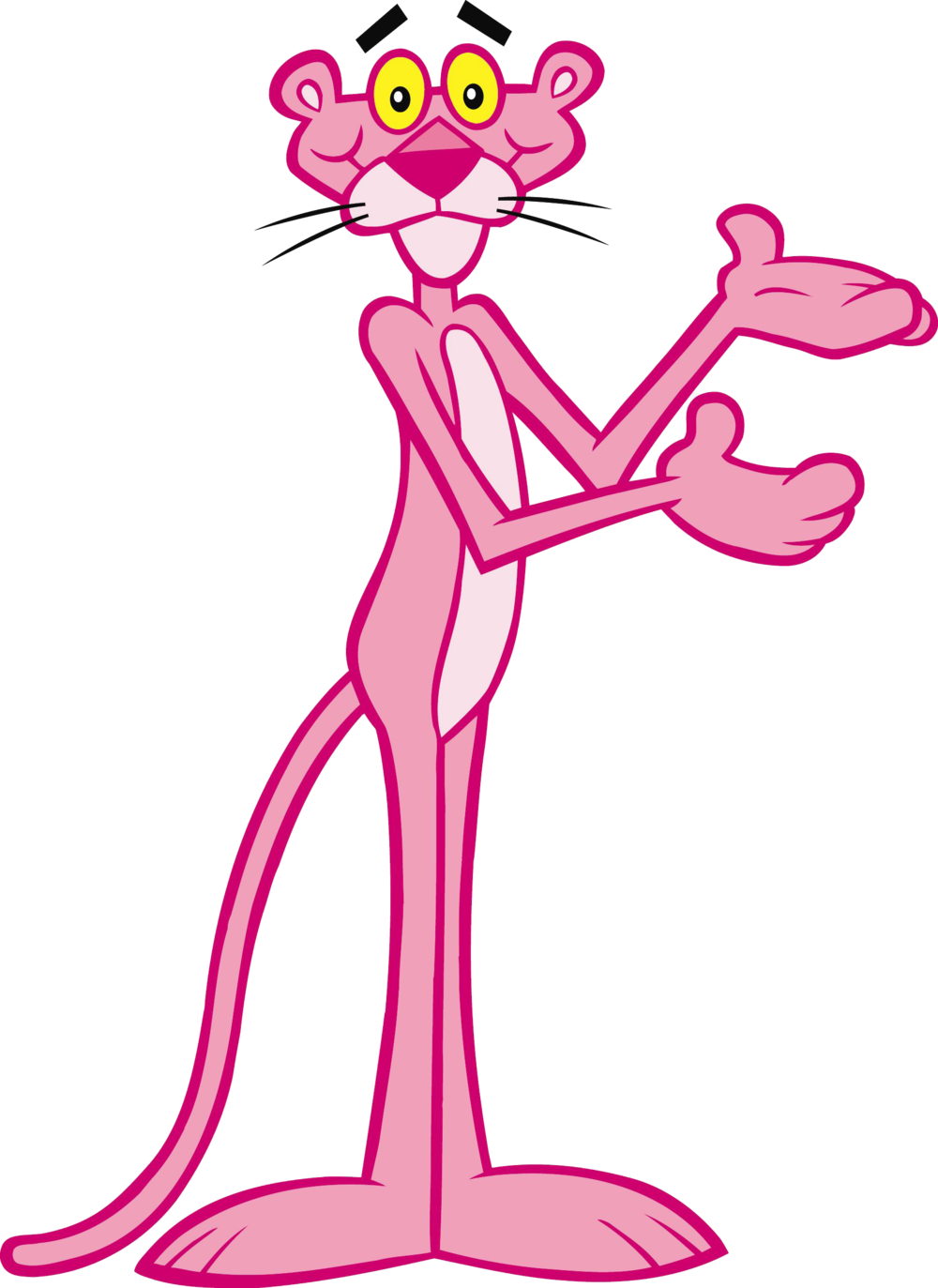 Quality Insulation of Valdosta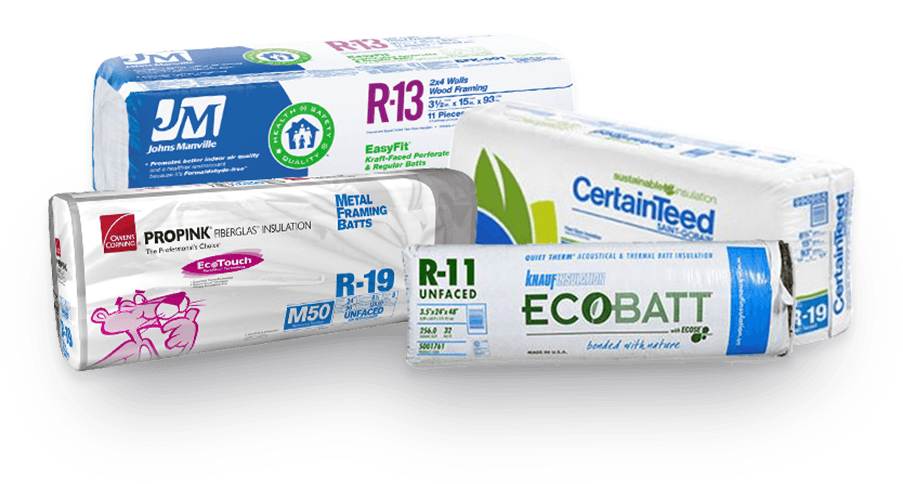 Improve your home's comfort and start saving energy today.
Get a free quote for your home or business insulation needs.
Average Heating & Cooling Savings
See How You Can Save
We provide Energy Star products that make you eligible for federal income tax credits for energy efficiency
Our Insulation Supply Brands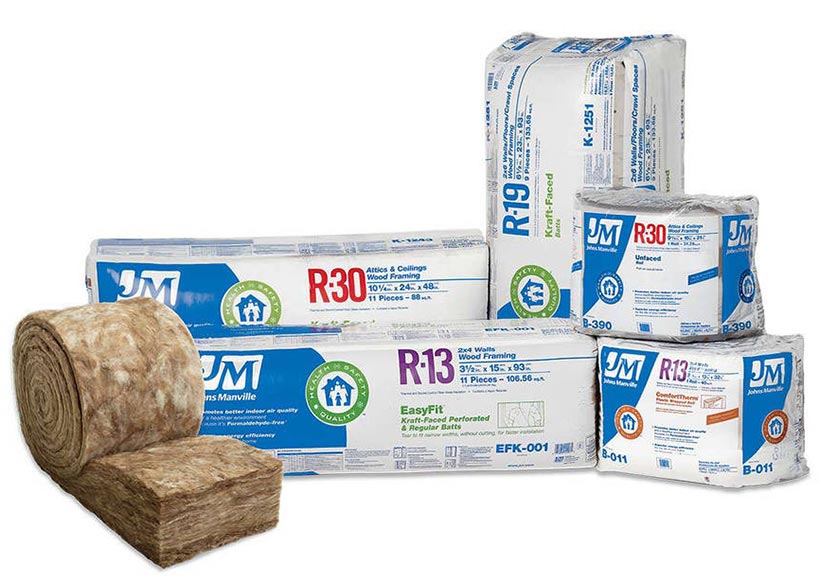 We use only high-performance products, but we take it a step further with our professional, courteous service. In addition to that, Quality Insulation guarantees that we will be considerate of your home or company needs and that we will keep you updated each step of the way.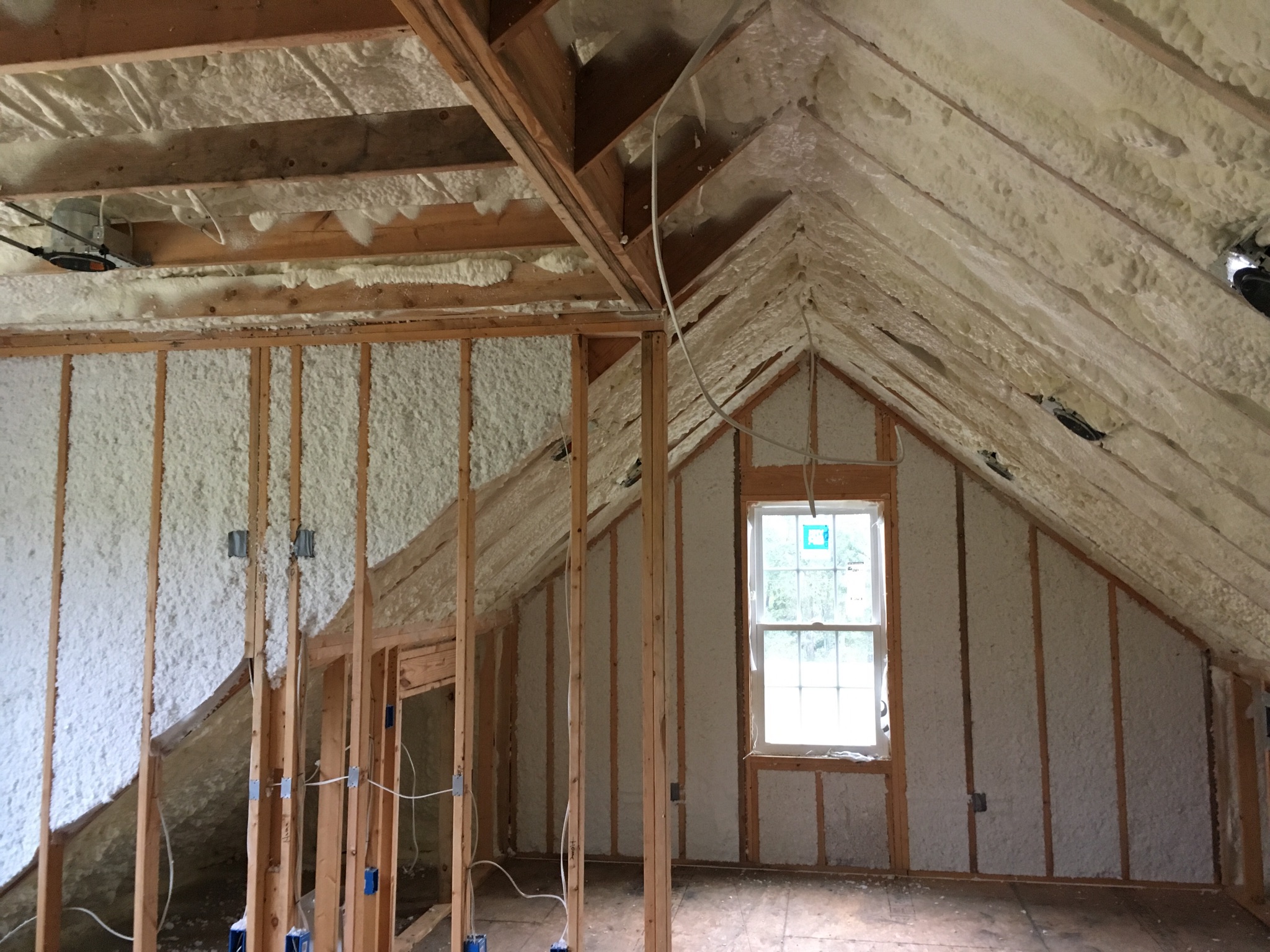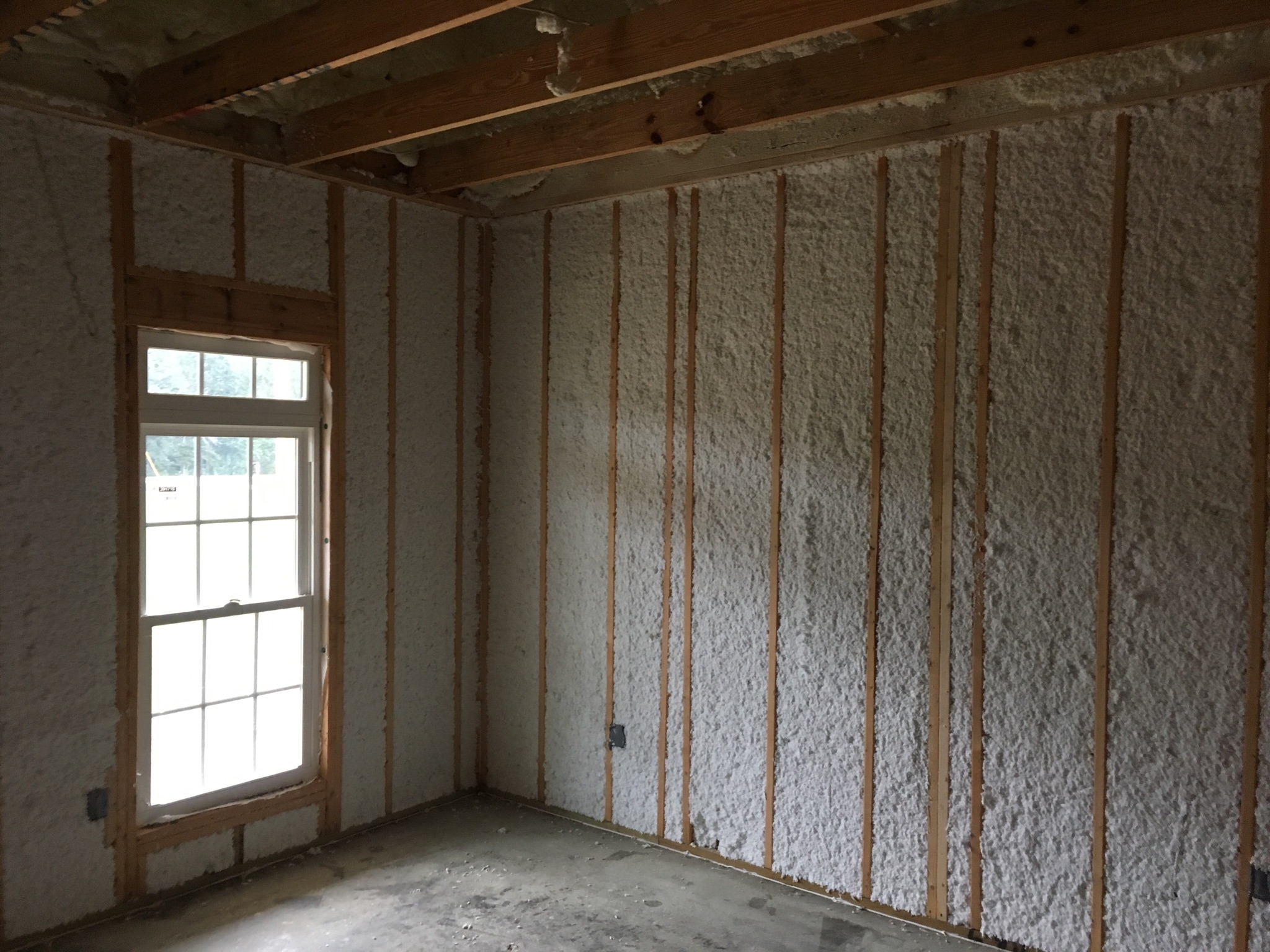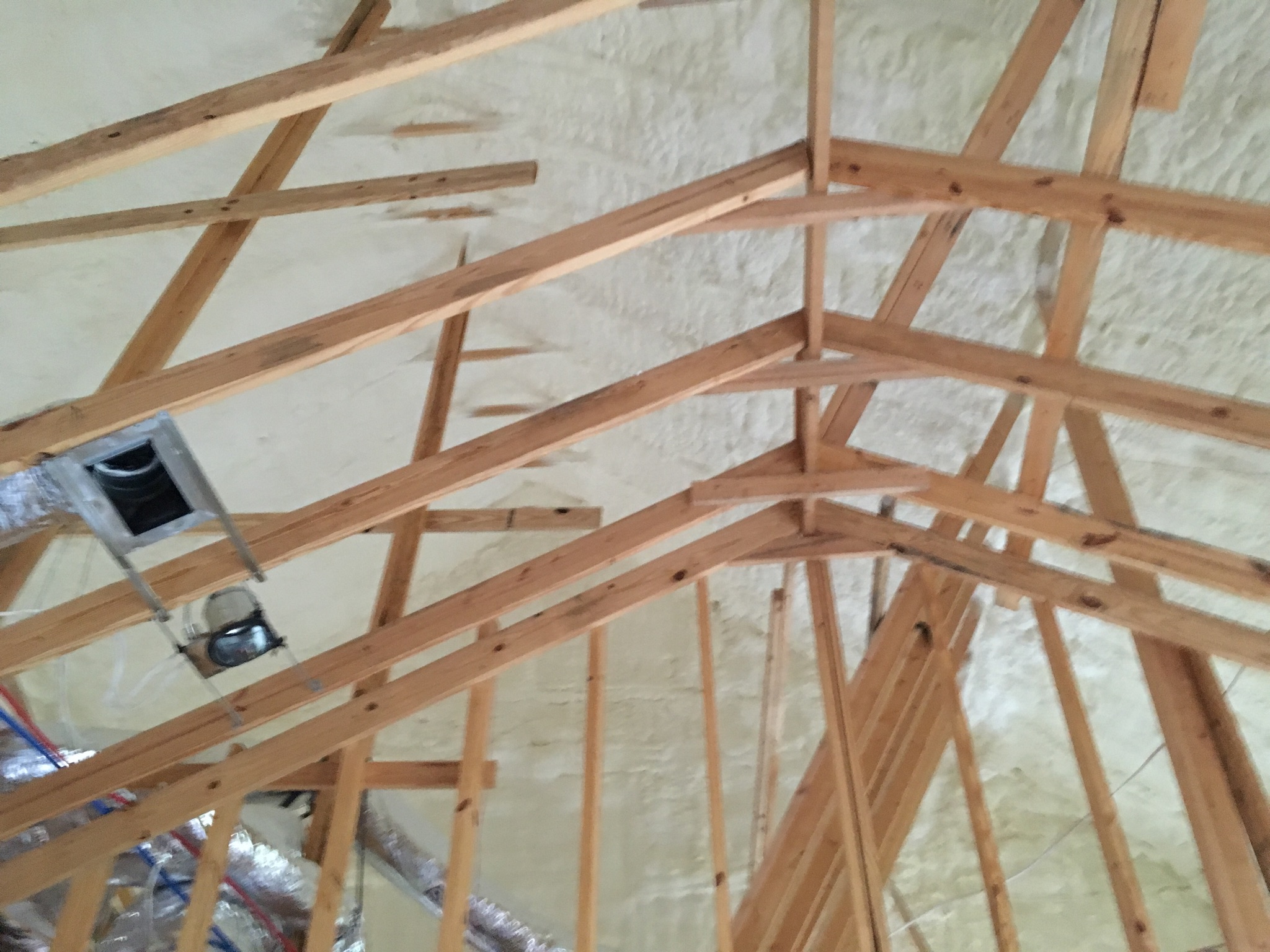 Spray Foam Insulation
Spray Foam Insulation can work wonders for your home or business. Furthermore, spray foam helps seal your home against the spread of humidity (and we all know how much of a problem that can be in South Georgia!). We spray foam to seal the gaps in your home that contribute to wasted energy. Contact us today and we will give you the best recommendations for spray foam insulation in your home or business.
Attic Insulation
Your attic can reach temperatures of over 130 degrees during the hot summer months! Without efficient attic insulation, your power bill can get very expensive. In addition, a properly insulated attic protects against heat, humidity and cold. Our licensed team of professionals will provide a thorough inspection of your home and provide the best recommendations for your attic.
Crawl Space Encapsulation
Create a sealed, airtight crawl space or "closed crawl space" by sealing and insulating the foundation walls and crawl space floors rather than insulating the sub-floor with ineffective fiberglass batts. This is referred to as an encapsulated crawl space. By encapsulating your crawl space it now becomes a clean and healthy part of your house.
Contact.
(229)-794-4662
2548 S Hutchinson Ave
Adel, GA 31620